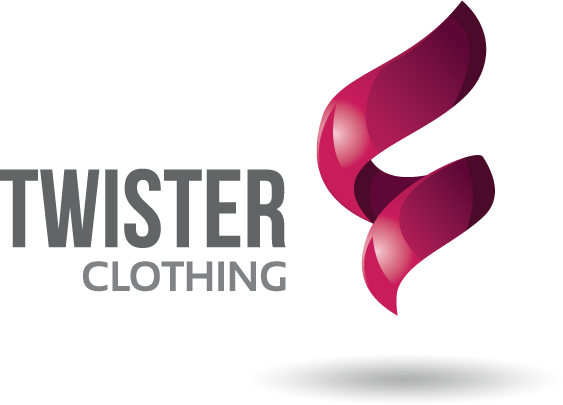 Welcome to Our Site
Twister Clothing are one of the trusted exporter of high quality fashion knitted & woven garments, home textiles from Tirupur, India. After having 15 years of in depth experience in this field. We started our business during the year august 2012 & delivered right quality, timely delivery with competitive price are the keys for continuing success. We set the benchmark in adorning garments/furnishings with printing, embroidery, hand crafting and other embellishments.
We are knowledgeable and good in product development skilled managerial staff which manages efficient work force for timely execution of our customer's valuable orders will assure timely and quality deliveries.
We are the leading manufacturer and exporter of all types of Knitted garments on all blends 100% Cotton, Cotton/Viscose blends, Cotton/Polyester blends , Cotton/ Linen blends etc.